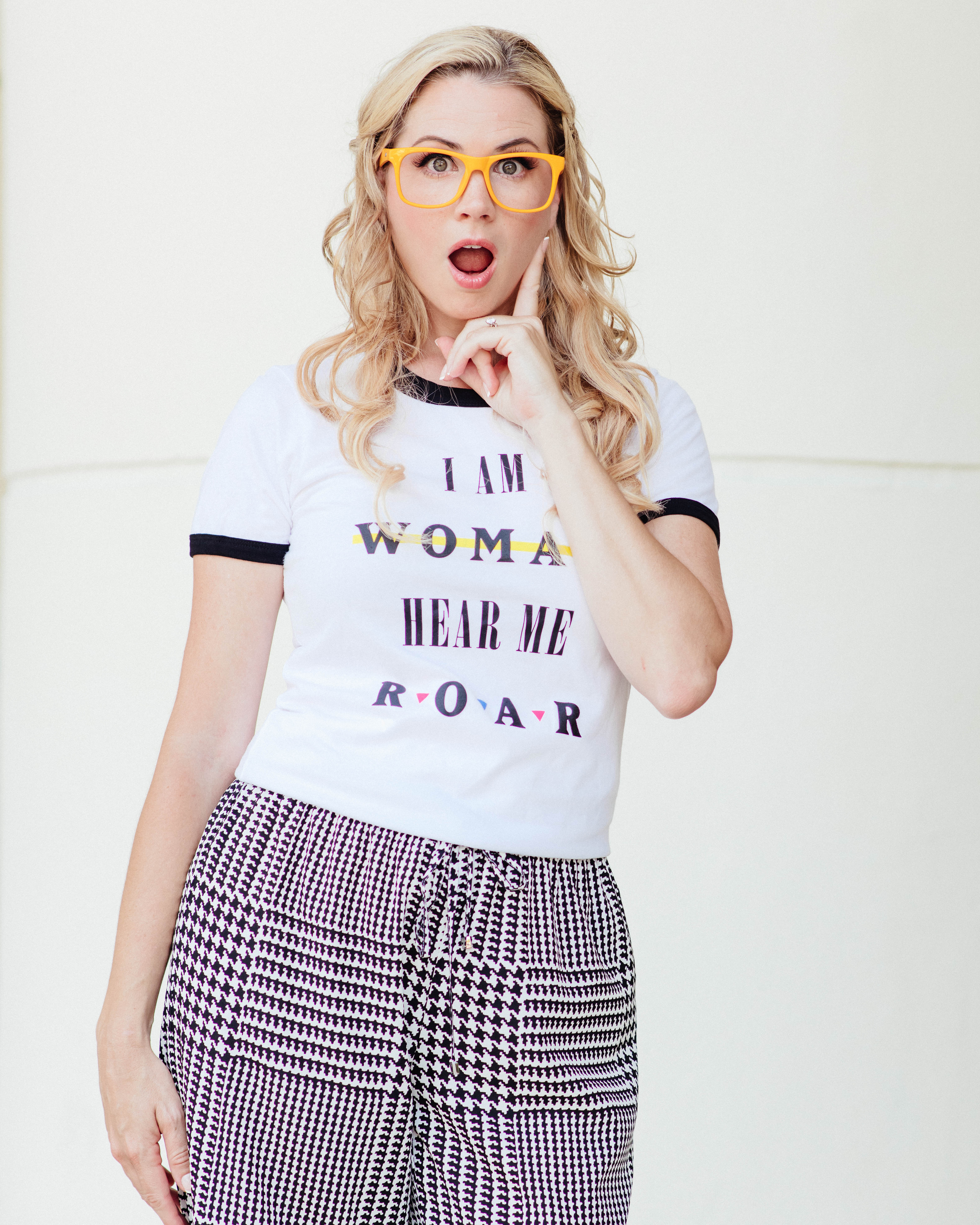 YOU are a Game Changer


Yes, you!


The reality is, you were made for more and you can achieve whatever you dream of.


This course will take you through the steps to bring your spirit, mind and body into alignment so that you can connect to a life you love and change the game forever.
A Three Part Series To Freedom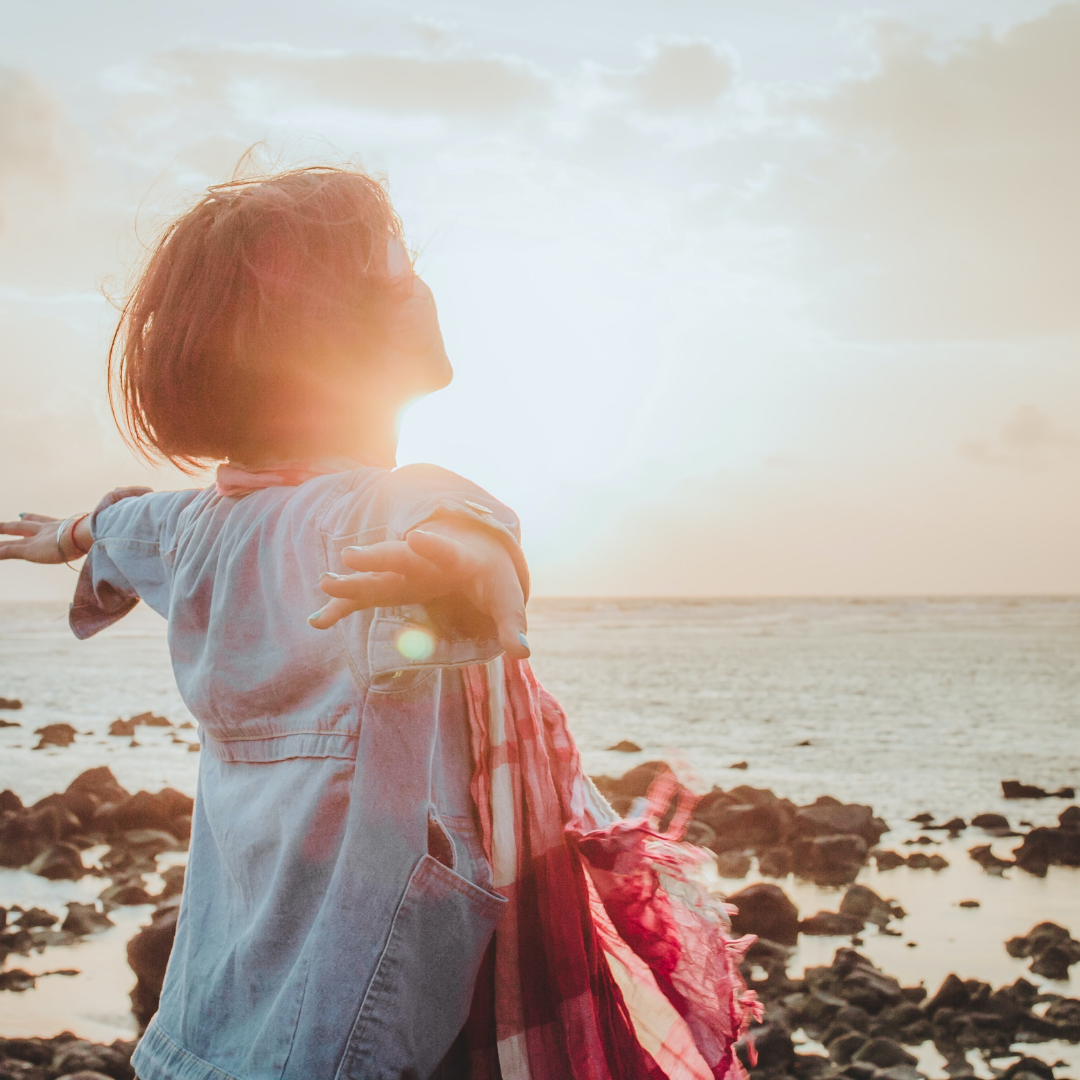 In course 1, we will focus on how to figure out what your purpose is and how to live out that purpose. We'll learn about practical tools that will help you embrace the life you dream of having.
Each course in the program will get you doing the things we learn about so that at the end of the program, you'll not only have the tools you need, but a solid foundation that you've built along the way.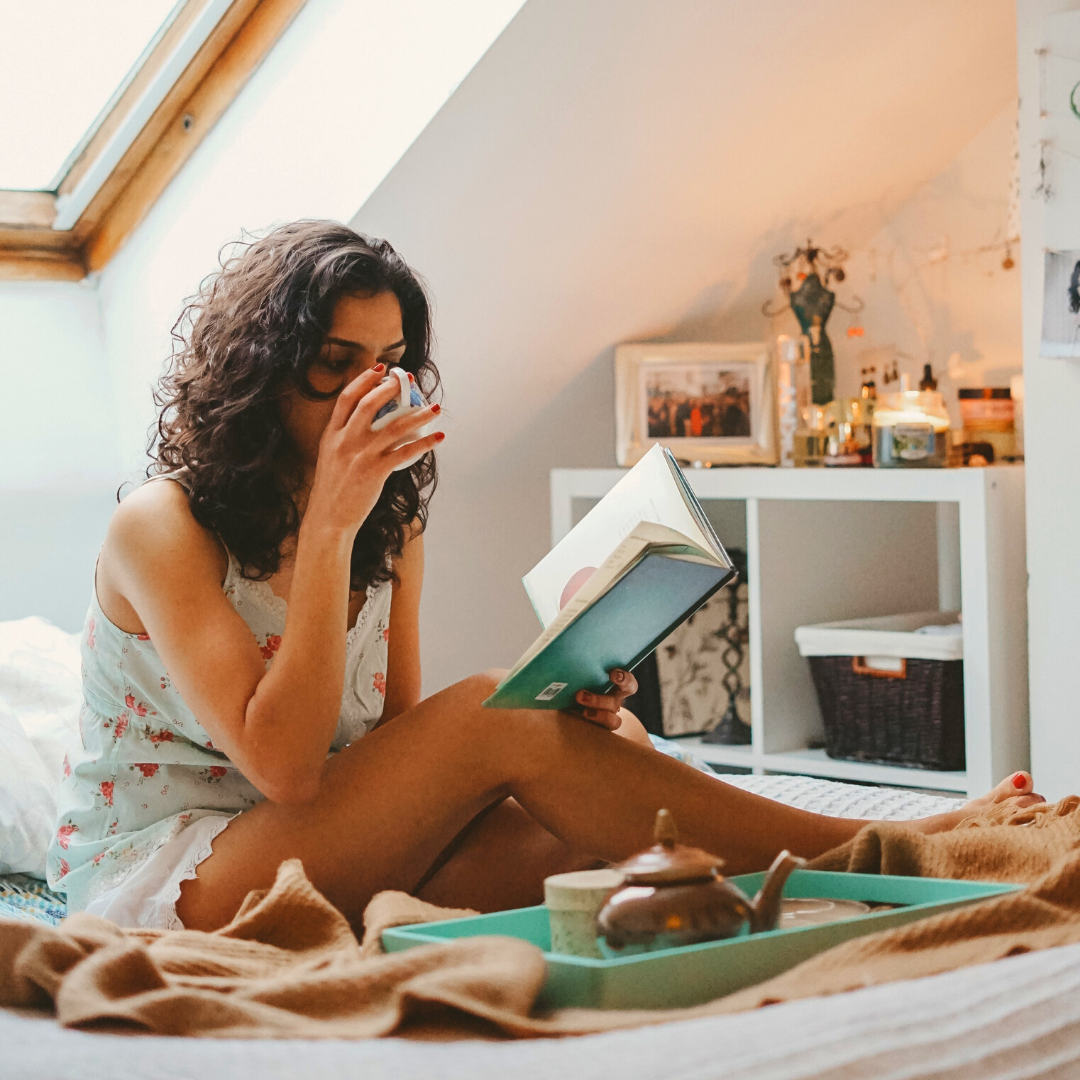 In course 2, we will learn about goal setting, getting committed and removing doubts and distractions that could stop you from connecting fully to your ideal life.
We each have barriers that might be holding us back from trying new things, so we'll learn about key mindset shifts that need to take place in order to remove these barriers.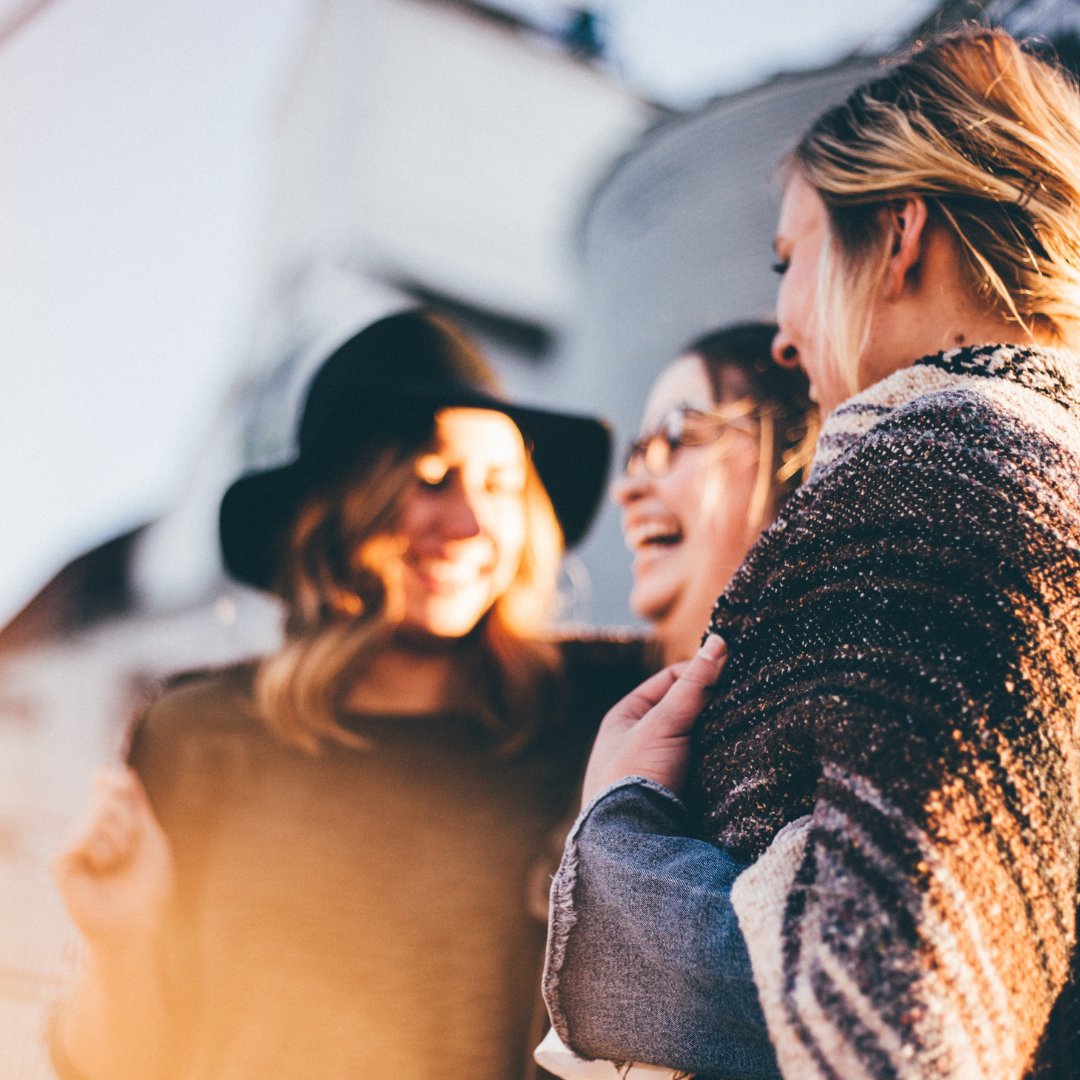 In course 3, we'll learn about ways to maintain consistency with the new commitments and choices you've made over the span of the program. Your new lifestyle should align with your values and priorities and the only way to see change happen is if you choose to take action.
Filled with inspiration and helpful tips for connecting to yourself and to others, this section will bring everything together in perfect alignment of spirit, mind and body.
About Your Instructor
Amy Murphy is the Founder and CEO of Everything Amy, a company dedicated to providing resources for people to learn how they can start living a life they love right now.
Based on over twenty years of searching for the right connections, Amy has discovered that your best life is waiting to be lived — all you have to do is start.
Amy's model of aligning your Spirit, Mind and Body in order to connect to a life you love is her unique approach to encountering a truly fulfilling life.
Sign up for the program and receive a digital copy of Amy's book: Game Changer, and become the game changer for your life.